SAN DIEGO FINANCIAL PLANNING
San Diego Financial Planners
Our world-class experts encompass all of the areas necessary to ensure that you and your family secure your financial future. San Diego residents have access to the best Financial Planners around who understand this bustling region and how to plan for the needs of their families in this sunny California city. From estate and retirement planning, to assisting with business mergers or incorporations – our experienced staff is here to help guide our clients toward success.
— We are Local San Diego Residents
We're Next Gen, local to San Diego!
Living in the city of San Diego requires a unique set of financial planning needs, given the increasing cost of living and the diverse lifestyles it can accommodate. Banks, credit unions, and other lenders offer a variety of options for saving, investing, and budgeting for both short-term and long-term goals. In addition to traditional sources of financing, there are also a number of online platforms dedicated to providing financial advice specific to the San Diego county area. Researching available resources is an important step in constructing a successful plan for your financial well being in San Diego.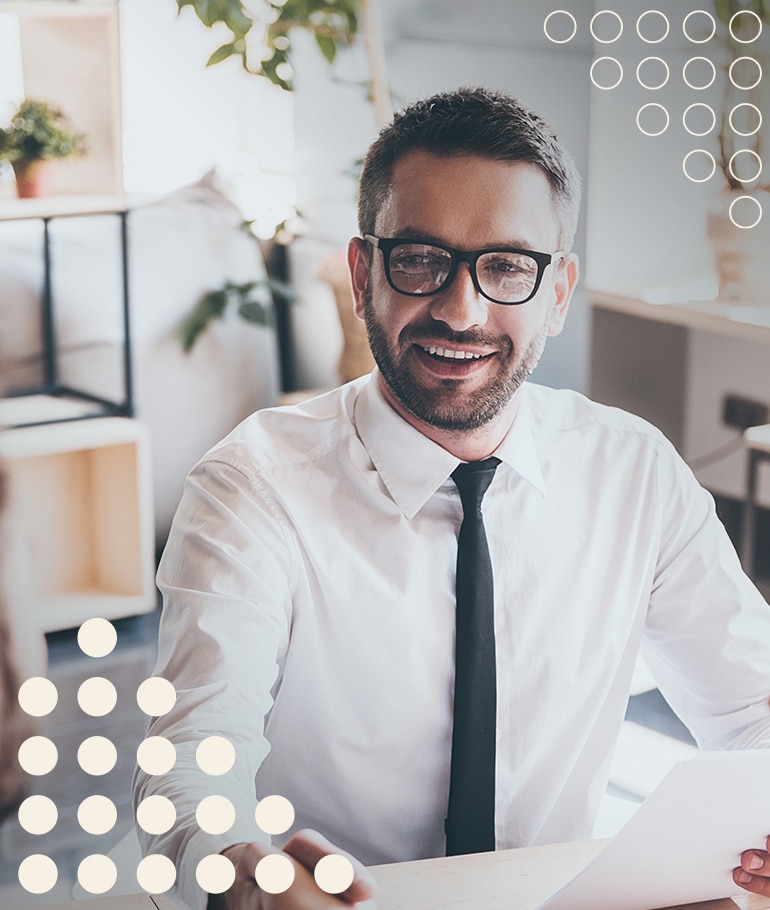 Financial Planning
For The Next Generation of San Diegans
More Information on Financial Planning in San Diego
Living in San Diego is one of the most expensive places in the United States, but with professional financial advice from Next Gen, that cost doesn't have to be overwhelming. With a comprehensive analysis of an individual's or family's finances, Next Gen helps identify potential areas for savings and opportunities to maximize wealth.
Have the means to enjoy San Diego
Working with qualified advisors, clients can rest assured knowing they're on a path towards successful budgeting and sensible investments for their future. From setting up retirement accounts to discovering new ways of saving money on everyday purchases, Next Gen has the experience necessary to make living in San Diego feasible and fruitful.
Don't miss out on the lifestyle you always wanted
Those looking for thrills in San Diego won't be able to deny that expensive prices often come along with them. From expensive rentals and accommodations to pricey entertainment options, taking trips to San Diego can potentially drain your bank account. That being said, with a little budgeting and research there are definitely still plenty of ways to enjoy San Diego on any budget!
Everyone deserves to live the life of their dreams, but many feel powerless to their financial situation. With a financial advisor, it doesn't have to be that way – investing with expert advice and guidance can provide you with a powerful tool for making your goals attainable.

Working closely together on budgeting, retirement planning, and other areas, a financial advisor can help you maximize returns and create a sustainable income stream – all so you can make progress toward achieving your most cherished objectives.

With more financial stability, it's easier to enjoy meaningful experiences such as travel or pursuing continuing education opportunities. Whether through long-term investments or simply understanding where your money is going and how to save it best, having an expert in your corner can help make living a more fulfilling life an attainable reality.
— OUR SERVICE —
Consulting services for
growing your finance
Make More
You can learn which budgeting strategies work best for you and craft a long-term plan taking into account current and future financial needs. With a financial consultant on board, you can be sure that every paycheck will bring with it more money than it otherwise would.
Find Stability
We know the game-changers when trying to accumulate and manage wealth over an extended period of time. Ultimately, a financial consultant's role is to assist their client in achieving their goals whether short or long-term with relative confidence.
Expand Resources
As you progress through life, so should your finances. This is where a financial consultant can come in handy. They will analyze your unique situation as well as consider all of the current trends in investments in order to advise you on how best to invest your hard-earned money.
Financial Growth
We Want to See You Grow Financially as San Diego Grows
San Diego is an undeniably beautiful place to live, but with its rapidly growing population and changing economy, it can be tough to navigate. Fortunately, as financial planners in San Diego, we're here to make sure that this growth works for you too!
Whether you're just starting out on your first investments, needing help diversifying your portfolio or simply seeking sound advice from a knowledgeable advisor, our team of certified professionals can provide the guidance you need. Working together with our clients we develop customized plans to help create and protect the lasting financial legacy meant for you. Make San Diego's growth work for you today with expert financial planning and management services!
Sky High Success
New Technological Tools,
a New Generation of Wealth.
We can make your dreams come true if you are:
Reasons we grow with San Diego and together financially:
Still Not Sure?
Frequently Asked Questions
Education Center
If you're looking for guidance on how to make the most out of your finances, our Education Center is the ideal place to seek help. Our experienced team of financial professionals can equip you with the necessary skills to help manage and maximize your money.
At Next Gen Financial Planning, we understand the importance of finding a trusted fiduciary to manage your finances. Our team of experienced financial advisors in San Diego are dedicated to providing fiduciary services that align with our clients' best interests. We believe that every client deserves personalized attention and a comprehensive financial plan tailored to […]
The cost of a financial advisor can vary depending on several factors, including the amount of assets being managed, the complexity of the services needed, and the compensation model of the advisor. At NextGen Financial Planning, for instance, we operate on a fee-only model, which means we charge a flat rate or a percentage of […]
GET IN TOUCH
Schedule a session and skyrocket
your business today
Everyone in San Diego deserves all the tools and strategies
we provide to grow personal or business finances.