CASH FLOW & DEBT
The relationship between your operational Cash Flow and Debt Management
Get help from Next Gen, a professional finance coach with advanced experience on wealth and financial scaling.
— OVERVIEW
How Cash Flow can Change the Game
At Next Gen Financial Planners, we understand how cash flow management can have a huge impact on everyone's financial goals and lifestyle. From saving for retirement to simply making ends meet each month, it is important to make sure you are taking advantage of every benefit available. We use our knowledge as industry experts to help individuals and families plan for their financial futures in any economic climate and maximize the money they have available.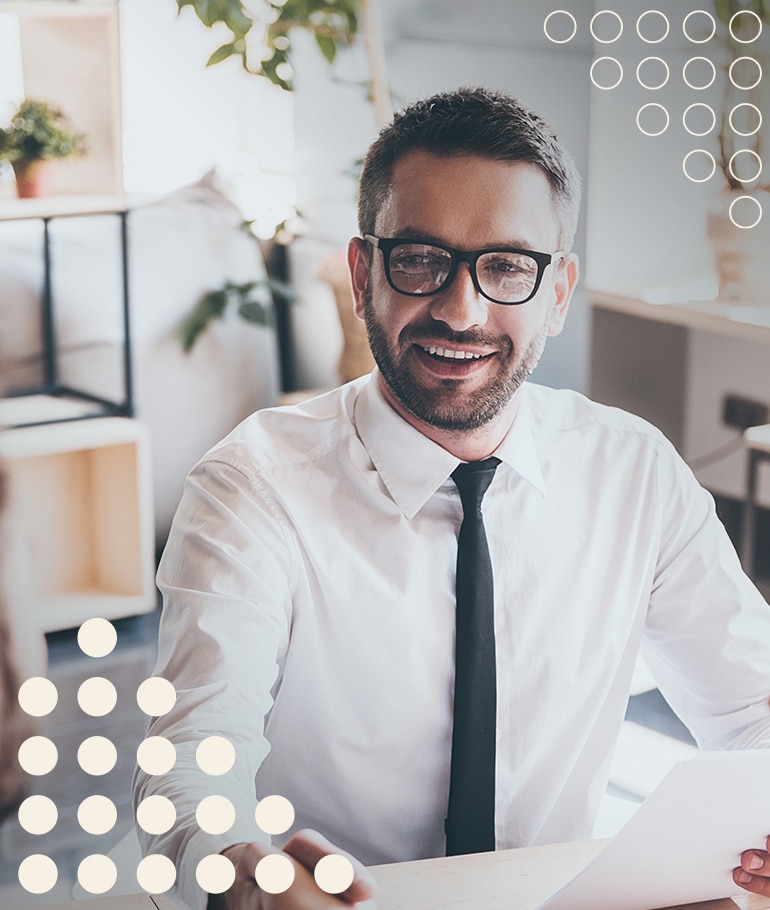 — CASH FLOW —
Consulting services for
growing your Flow
Operating Flow
Let us enable you to make sound decisions about all of your financial investments. We carefully analyze the current market landscape and take into account the range of activities – from day-to-day operations to big-picture goals – that require successful cash flow management.
Investing Flow
We carefully manage your investments over time to ensure growth and profitability. NextGen has the ability to help you set realistic goals, monitor progress, and explain all aspects of investing so that you understand exactly how your money is working for you.
Financing Flow
We help you understand exactly where money is coming in, going out, and where it's invested. Our advice is focused on creating positive outcomes and helping you establish a realistic plan for financial success. The budgeting tools and savings models increase your success.
Latest Articles -Investing
Financial planning is an important part of ensuring financial security for the future. It involves assessing your current financial situation, setting goals, and creating a plan to meet those goals. If you're interested in learning more about planning for your financial future, then speaking to a financial planner can be a great first step to financial well-being. What is Financial Planning? Financial planning is the process of managing your finances to achieve long-term financial stability, security, growth, and ultimately financial success. It involves setting both long and short-term goals and creating a solid financial plan that will help you reach…
Managing your debt is one of the most important things you can do to ensure financial health and stability. Debt management is an effective way to reduce or eliminate your overall debts, create an action plan for future success, and improve your creditworthiness. By taking control of your current financial situation and creating an achievable budget and timeline for repaying debt, you can work towards achieving true financial freedom. How Debt Impacts Your Financial Plan and Future Debt can have lasting effects on your financial future and overall life goals. It can prevent you from reaching your financial goals and…
Tax planning or tax efficiency is the process of arranging your financial affairs in order to minimize the amount of taxes you pay. It involves understanding the tax system, taking advantage of deductions and credits available, and structuring investments and other transactions in a way that will reduce taxable income. Tax planning can help you realize greater savings over time, freeing up more of your money for other purposes. It also involves understanding the impact that taxes have on business operations and investments so that you can make decisions based on their financial implications. Tax planning should be done in…
— LET NEXT GEN HELP
Financial Planning Process
— SERVICES
The Short & Long-Term
Being able to anticipate and plan for both the short-term and long-term cash needs of the company is essential. Having a comprehensive understanding of what cash inflows will be from revenues, investments, financing and other sources, as well as being able to predict the amounts of outflows to suppliers, employees, taxes and other liabilities are all essential elements in developing an effective financial plan. By estimating these inflows and outflows ahead of time and creating a well-structured budget plan, Nextgen can ensure that you have a secure financial standing both today and in the future.
Frequently Asked Questions