ESTATE PLANNING
Set up your Estate Planning with our financial advisors
Get help from Next Gen, a professional finance coach with advanced experience on wealth and financial scaling. Ensure that your wishes are respected and your loved ones are taken care of.
— ESTATE PLANNING
The Next Generation of a Lasting Legacy
Unfortunately, estate planning is often overlooked or ignored by individuals and families, even those of modest means. Creating a comprehensive estate plan can help lay the framework and facilitate the process of transferring wealth upon death and ensure that last wishes are met in order to pass on a legacy. We offer guidance through this process, including reviewing beneficiary designations, making sure necessary documents are in place such as wills and trusts, asset titling for optimal results, and addressing all other relevant issues related to estates. Taking these steps will contribute to financial security both now and for generations to come.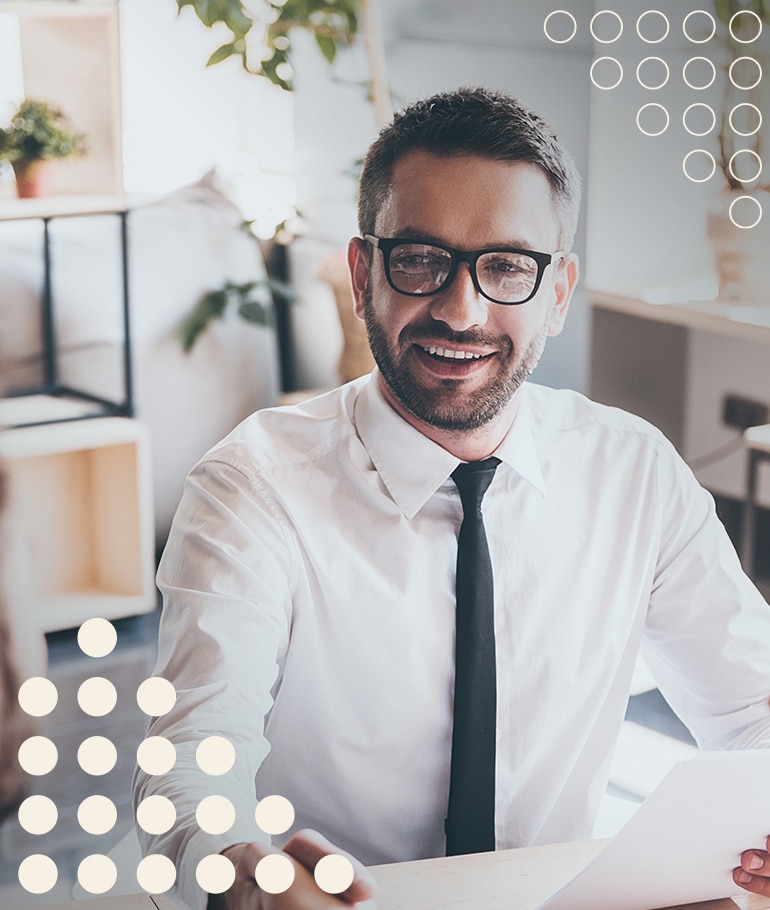 — YOUR IMPACT —
Choose What You Leave
the Next Generation
Will & Testament
If you want to ensure your hard-earned money and property are managed according to your desires after you're gone, you may benefit from our help. Not only can we help set up, monitor, and track your will or testament, but we also provide holistic advice on investments and budgeting.
Powers of Attorney
From legal decisions to measuring investment volatility, Next Gen can provide useful guidance for clients as they establish and manage their POA. Our advice can be especially helpful in navigating the complexities of navigating tax codes and protecting yourself legally so that cumulative savings increase over time.
Trusts
We can advise you on the best ways to manage your trusts and stay up to date with all the rules and regulations related to trusts. We will help you make informed decisions on how to handle your finances. Not only that, but our expertise can also help you plan for a secure future by providing smart retirement advice.
Latest Articles -Investing
At Next Gen Financial Planning, we understand the importance of finding a trusted fiduciary to manage your finances. Our team of experienced financial advisors in San Diego are dedicated to providing fiduciary services that align with our clients' best interests. We believe that every client deserves personalized attention and a comprehensive financial plan tailored to […]
The cost of a financial advisor can vary depending on several factors, including the amount of assets being managed, the complexity of the services needed, and the compensation model of the advisor. At NextGen Financial Planning, for instance, we operate on a fee-only model, which means we charge a flat rate or a percentage of […]
San Diego, with its idyllic weather, stunning beaches, and vibrant cultural scene, offers a paradise-like setting for those looking to enjoy their golden years. From leisurely strolls along the famous boardwalk of Pacific Beach to exploring the historic Gaslamp Quarter, this city provides a diverse range of recreational activities for every interest. However, to ensure […]
LET NEXT GEN HELP
Financial Planning Process
— SERVICES
From Start to End
Next Gen financial planners are a great option for anyone looking to put their finances in order. With Next Gen, the hard work of managing your money is taken away from you and put into the hands of reliable experts. Whether it be cash flow management, budgeting, or understanding complex estate planning laws, these financial planners have the experience and knowledge needed to develop an effective plan that suits your individual needs. Investing in a Next Gen financial planner puts your mind at ease knowing that these experts will take care of every detail related to your personal finances.
Frequently Asked Questions