INSURANCE
Protect yourself from major financial loss with Insurance
Get help from Next Gen, a professional finance coach with advanced experience in wealth and financial scaling. With our help choosing an insurance, you'll have a strong defense against financial losses.
— ASSET PROTECTION
Next Gen will defend your Assets with the best tools available
We understand how important it is to provide the right kind of financial security for your future. That's why our financial plans always start with an in-depth analysis of all the potential insurance needs you might have. We cover the full spectrum, from life and income protection insurance, to health insurance and long-term care coverage.

Plus, we also consider property and casualty insurance or any other liability coverage that you may need. As a fee-only firm, we never sell any type of insurance directly because we always strive to make objective assessments based on what is best for you. And we will continue providing objective advice for as long as you are our client.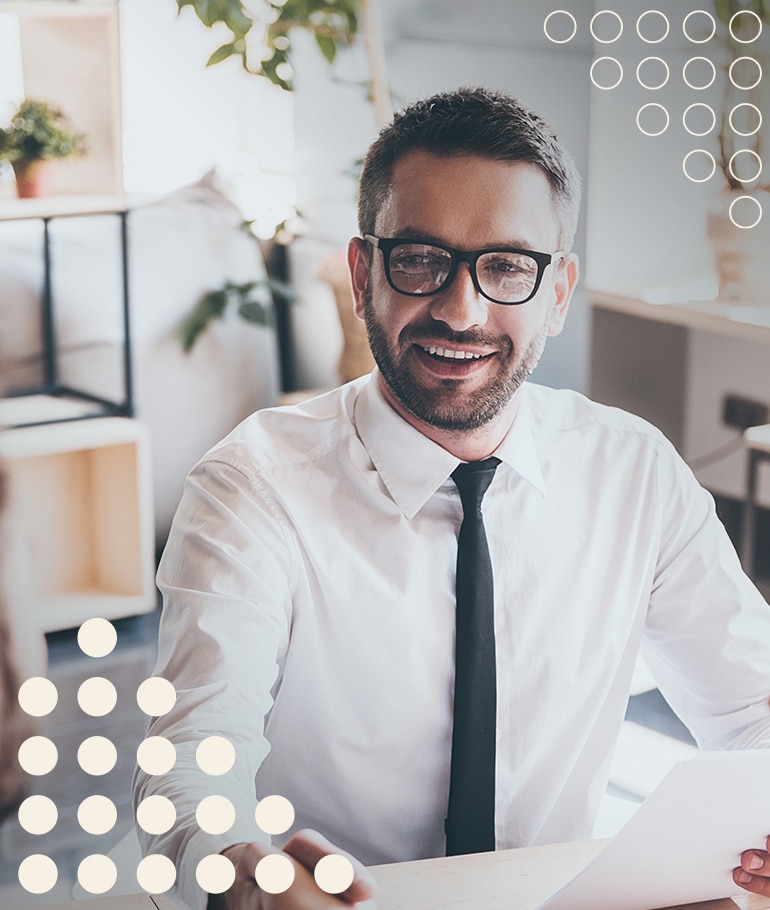 — INSURANCE —
Conserving the Funds
You've Worked Hard For
Income
Our financial planners can help you fully understand all the protections available for your income so that you can make sure you're secure no matter what happens. From disability insurance to life insurance, Next Gen financial planners can guide you through all the options available to make sure your income is well taken care of.
Property
As much as we like to think it won't happen, there is always a chance of property related issues. It's important to be prepared and that's where Next Gen financial planners come in. They will guide you through the process of making sure your property is protected, without making things overly complicated.
Life & Health
Our experts want to protect what matters most: your health, and the people you will eventually leave behind. In today's fast-paced world, having this assistance to safeguard your well-being can make all the difference. With a Next Gen planner on your side, you'll no longer need to worry about the what ifs.
Latest Articles -Investing
At Next Gen Financial Planning, we understand the importance of finding a trusted fiduciary to manage your finances. Our team of experienced financial advisors in San Diego are dedicated to providing fiduciary services that align with our clients' best interests. We believe that every client deserves personalized attention and a comprehensive financial plan tailored to […]
The cost of a financial advisor can vary depending on several factors, including the amount of assets being managed, the complexity of the services needed, and the compensation model of the advisor. At NextGen Financial Planning, for instance, we operate on a fee-only model, which means we charge a flat rate or a percentage of […]
San Diego, with its idyllic weather, stunning beaches, and vibrant cultural scene, offers a paradise-like setting for those looking to enjoy their golden years. From leisurely strolls along the famous boardwalk of Pacific Beach to exploring the historic Gaslamp Quarter, this city provides a diverse range of recreational activities for every interest. However, to ensure […]
LET NEXT GEN HELP
Financial Planning Process
— SERVICES
All Encompassing Compassion
When it comes to crafting a viable financial plan that works in your favor, having the right guidance and support is key. That's why many people are turning to Next Gen financial planners these days. What sets this type of planner apart is their conscientiousness, understanding how important insurance can be to protect your hard-earned assets. They take an all-encompassing approach when creating a plan for clients by taking into account the various aspects of financial health, such as retirement plans and estate planning, rather than just focusing on one area or aspect of finances. With their help and expertise, you can create a savvy way forward for your long-term financial goals.
Frequently Asked Questions