TAX PLANNING
Tax Planning is an essential part of your financial plan
Get help from Next Gen, a professional finance coach with advanced experience on wealth and financial scaling. Let's explore how we can assist you in planning for all aspects of your taxes.
— Tax Exemptions
Enhance Your Tax Deductions
Working with a financial advisor can help you get more out of your taxes than simply submitting return filings on your own. A financial advisor can look at your finances with an informed and strategic eye, identifying deductions and credits which you may otherwise be unaware of or not take full advantage of. In addition, a financial advisor can ensure that filing deadlines are met, furthering the goal of maximizing any deductions or tax savings available in order to reduce your overall burden. Going forward, their advice and guidance can aid you in taking long-term measures to continue saving money on taxes.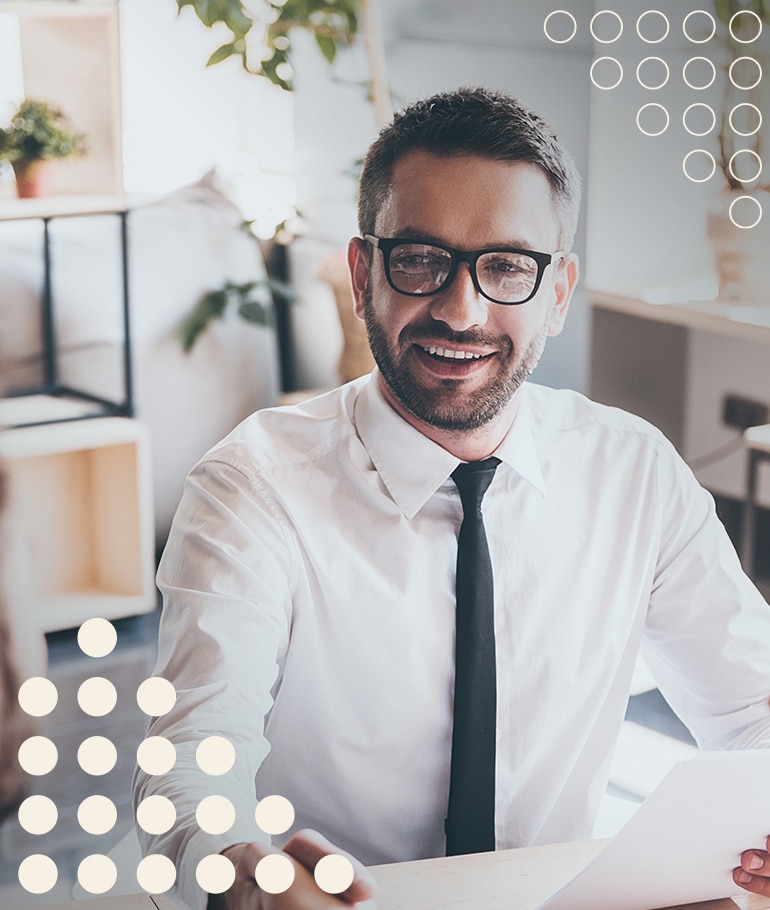 — TAXES —
Consulting services for
managing your taxes
Tax Bracket
Save money, time, and no longer stress with us managing your taxes for you. Not only will we help you maximize your deductions and utilize any existing credits or incentives, but we can provide advice on investments that might be beneficial for you in the long-term.
IRA Conversions
Being well-versed in IRA conversions, allows individuals to convert traditional individual retirement accounts of any size into Roth IRAs without incurring taxes or fees from IRS penalties. By utilizing Next Gen's expertise, clients can rest assured that their IRA conversion will be maximized.
Maximize Income
We provide invaluable guidance and security, especially for those who are feeling overwhelmed by the process of saving or making their money work for them. We are experts at analyzing investment opportunities and assessing risk levels.
Latest Articles -Investing
Are you struggling to navigate the complex world of personal finance? "What do financial advisors do?" might be a question on your mind. Financial advisors can be your guiding light, offering expert advice and tailored solutions to help you achieve your financial goals. With various types of advisors available, such as robo-advisors, online financial planning […]
Congratulations on tying the knot! Now that you've embarked on this exciting new chapter in your lives, it's crucial to ensure your financial future as a couple is secure. With proper newlywed financial planning, open communication, and shared financial goals, you can build a strong foundation for a lifetime of financial success. In this comprehensive […]
Are you curious about what to ask a financial advisor? It's always important to ask the right questions when you're looking for someone to help manage your financial future. To help, here are some key questions that you should be asking any financial advisor you speak to: These are just some examples of questions you […]
LET NEXT GEN HELP
Tax Planning Process
— TAX SERVICES
Have a Tax Plan that Stands the Test
Next Gen makes it simple to have your taxes taken care of without any hassle – with an effective plan that fits every client's needs. Having a reliable source like them on your side will give you the freedom to focus on more important tasks knowing that everything is being handled by a professional team. Next Gen not only takes away the stress of preparing taxes, but also gives clients peace of mind that their financial needs are being met.
Frequently Asked Questions