STUDENT LOANS
Learn about federal student loans repayment plans
Get help from Next Gen, a professional finance coach with advanced experience on wealth and financial scaling. Make the most out of your education, or your family's future.
— SAVE MORE
Tuition on the Rise
Luckily, Next Gen is here to help. As innovative financial planners, we provide a comprehensive approach to tackling tuition costs, uncovering access to potentially lower loan rates, student loan refinancing options, and money-saving tips on how to make the most of your borrowed funds. Through research and due diligence, we at Next Gen can show you the best way forward in terms of financing a college degree while mapping out a practical plan.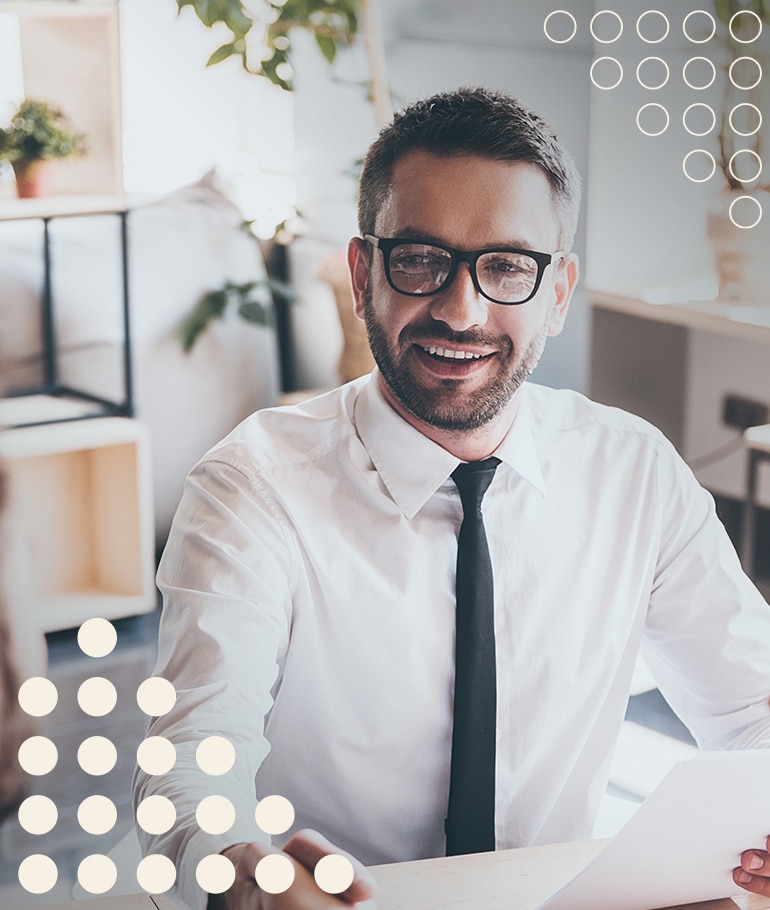 — FINANCIAL OPTIONS —
Find the Balance in
Funding Your Family's Education
Expected Family Contribution
Our team is comprised of experts who offer personalized guidance through the EFC process and provide tailored advice so you can make sure your children have the best possible financial start. We can help walk you through this complicated step.
Tax Breaks
We help you take advantage of educational tax breaks when it comes to paying for college or continuing education. Next Gen provides an innovative service that ensures those looking to further their education are able to maximize their eligibility for these tax benefits and maintain financial balance.
Loans and 529 Plans
We passionately help our clients make college more affordable. We provide guidance with student loans and other options, such as 529 plans. Investing in education is a surefire way to maximize your financial resources, yielding abundant returns, paving the path towards success.
Latest Articles -Investing
Are you struggling to navigate the complex world of personal finance? "What do financial advisors do?" might be a question on your mind. Financial advisors can be your guiding light, offering expert advice and tailored solutions to help you achieve your financial goals. With various types of advisors available, such as robo-advisors, online financial planning […]
Congratulations on tying the knot! Now that you've embarked on this exciting new chapter in your lives, it's crucial to ensure your financial future as a couple is secure. With proper newlywed financial planning, open communication, and shared financial goals, you can build a strong foundation for a lifetime of financial success. In this comprehensive […]
Are you curious about what to ask a financial advisor? It's always important to ask the right questions when you're looking for someone to help manage your financial future. To help, here are some key questions that you should be asking any financial advisor you speak to: These are just some examples of questions you […]
LET NEXT GEN HELP
Financial Planning Process
— SERVICES
We'll Hit the Books
Our experienced advisors work with families to identify their unique financial needs and determine the best route for savings and investing. With our forward-thinking strategies, we seek to empower families to make informed decisions that align with their goals, so they can focus on what really matters: sending their children off to college ready to follow their dreams.
Frequently Asked Questions